Professional Detailing is Back at Grinwald Ford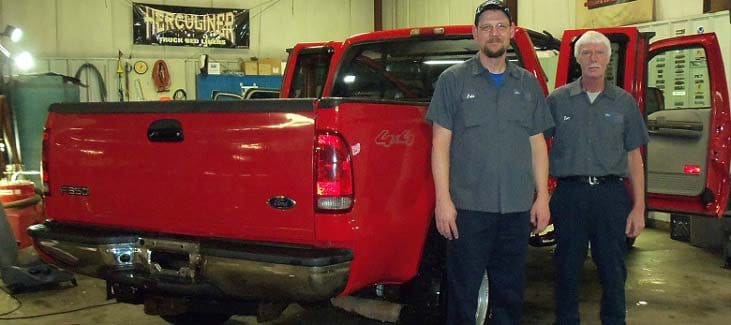 Professional Auto Detailing
Grinwald Ford-Mercury offers professional automotive detailing services for all passenger vehicles with top-quality results. We welcome all makes & models!
Now offering Xzilon Molecular Adhesion - Sanitize Your Vehicle - $60 on top of any detail.
Services offered and Price List
"The Basics"- Hand Wash & Hi-Shine Tires- $29.95 and up
"The Basic- PLUS"- Hand Wash, Hi- Shine Tires and Hand Wax- $124.95 and up
"The PRO"- Hand Wash, Vacuum Interior, Wash Windows & Hi-Shine Tires- $69.95 and up
"The PRO- PLUS"- Hand Wash, Vacuum Interior, Wash Windows, High Shine Tires & Hand Wax- $149.95 and up
Attention
*Please Remove Your Personal Belongings Prior to Clean Up
* If Your Vehicle is Excessivly Dirty There Will be a Surcharge. Please Inquire Prior to Having Your Vehicle Cleaned
All services preformed by professional detailers and we use only professional quality cleaning products.
Why Get Your Vehicle Detailed?
Get that new car feeling again
Removes salt and grime
Protects the paint
Increases the resale value
Enhances the shine
Includes only the best, professionally tested products
One stop shopping-many detailing services offered
Professionally trained staff
Make an appointment today by calling 888-378-0779 or e-mail us at service@grinwaldford.com
*We also offer auto detailing gift certificates, the perfect gift idea for any vehicle owner!